Your members are at risk for identity theft – What can you do to protect them?

Download the white paper to learn more about minimizing sensitive data.

As the number of data breaches continues to rise each year, health plans are under increasing pressure to protect and minimize their members' sensitive data.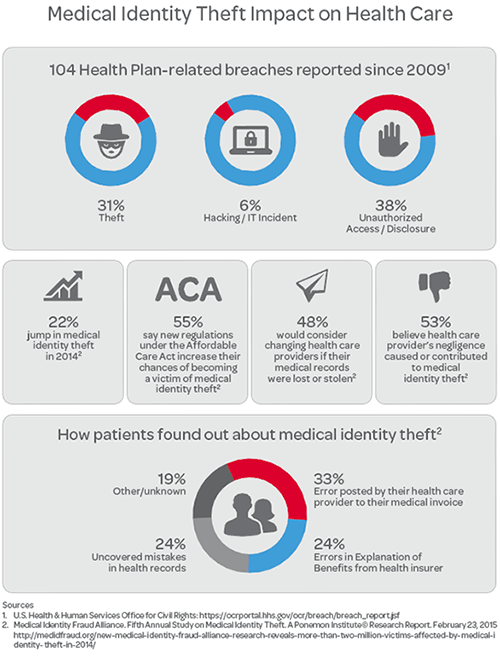 Download our white paper: The Most Important Question in Identity Management for Health Care to learn more about data minimization, identity authentication, and LexID®, a proprietary linking technology from LexisNexis® that provides a non-sensitive, persistent identifier – protecting personal information such as social security numbers, addresses, employment and birth dates.