LexisNexis® Health Care delivers intelligence
for better health care decisions.
With an emphasis on compliance, fraud prevention, patient engagement and positive health outcomes, the value of comprehensive identity data and advanced analytics are at an all-time high. As a recognized industry leader in health care data, identity and fraud management, LexisNexis Health Care has assumed a leading role in designing solutions aimed specifically at solving the challenges of retail pharmacies and PBMs.


Introducing the Identity Intelligence Suite
LexisNexis has developed a powerful identity intelligence continuum that enables users to gain a multi-dimensional perspective and deeper understanding of members and patients to identify unforeseen health risks based on socioeconomic factors that impact medication adherence, improve patient communication, motivation and engagement, and proactively identify fraud risks.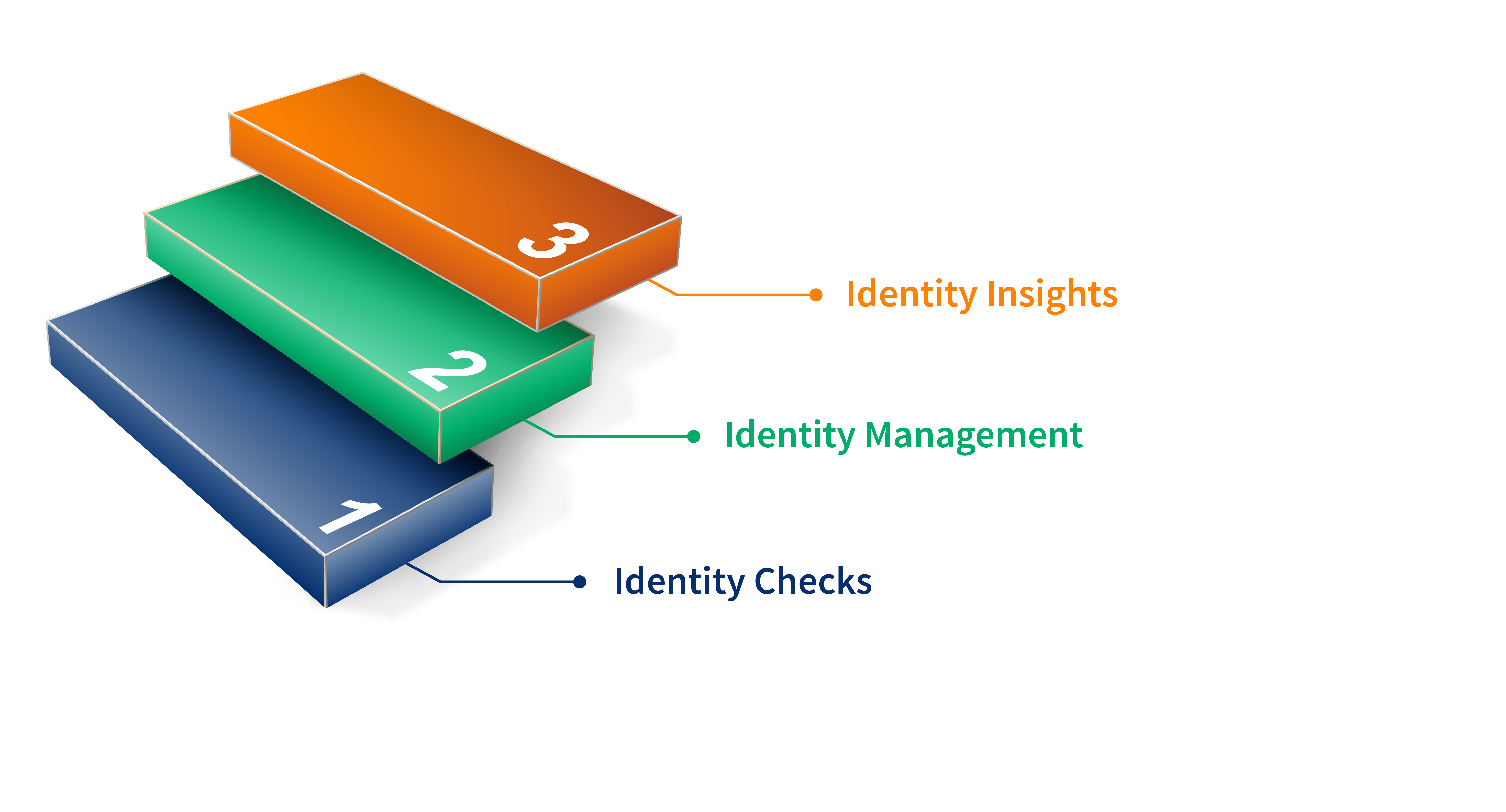 Provider Data Intelligence
LexisNexis is the leader in provider verification with a suite of solutions to help maintain compliance and operational efficiencies. We serve all of the top 10 pharmacy chains and our provider data powers over 80% of all real-time pharmacy transactions. For more information on our provider data continuum click here.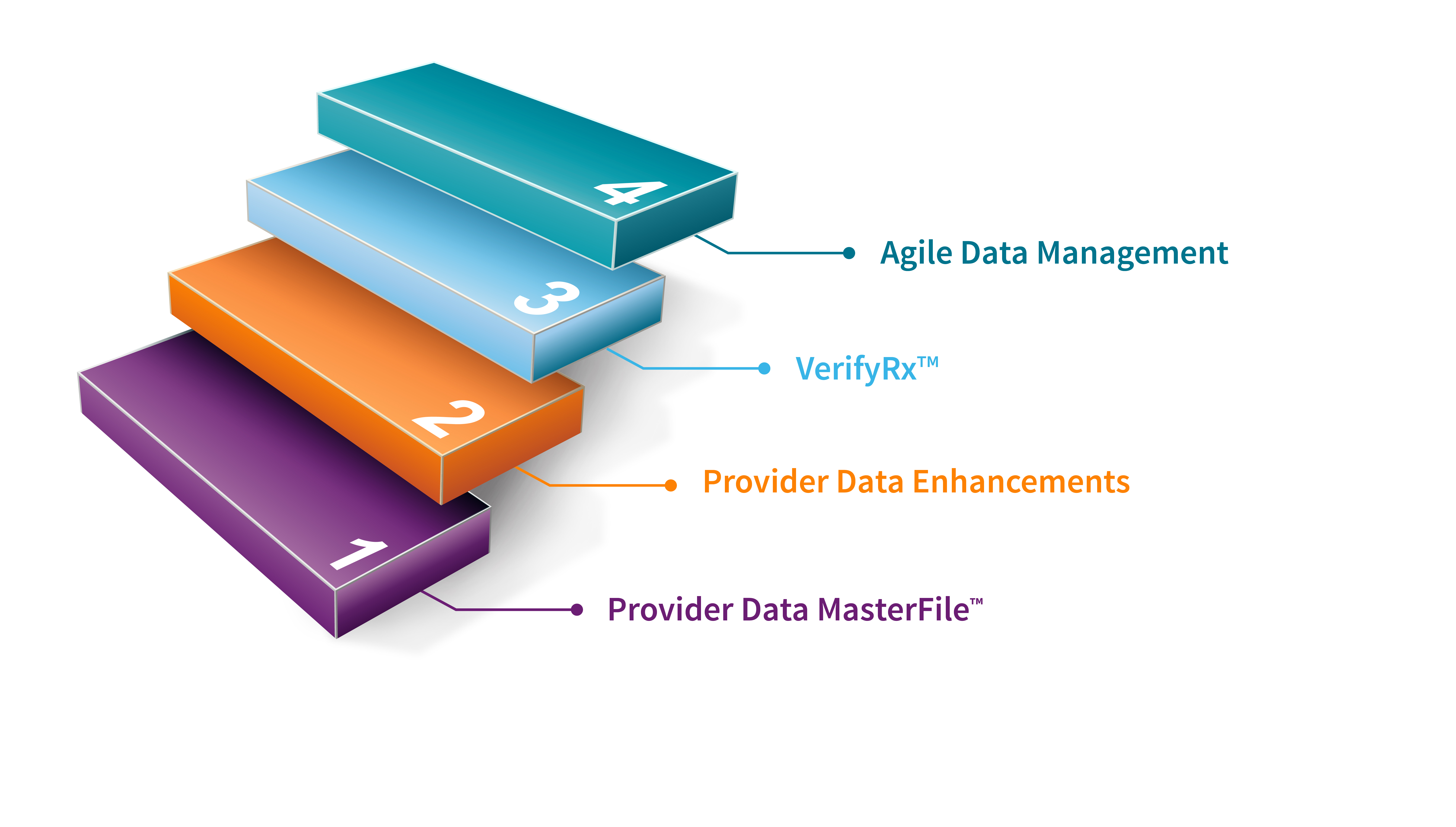 For more information call 866.396.7703 or email us at healthcare@lexisnexis.com.
Download Featured Assets

Please select assets below to download.
White Paper: Identity Intelligence
Healthy doses of data and analytics reveal a clearer view of members and patients

Brochure: Instant Authenticate for Health Care Verify identities and provide secure enrollment to online portals

Brochure: Instant Verify for Health Care Accelerate identity verifications with a solution customized to fit your workflow

Brochure: MemberPoint®
Enrich your member data

Brochure: Socioeconomic Health Attributes Augment clinical analytics with hundreds of uniquely packaged and tested public records

Brochure: Socioeconomic Health Score
Predict health risks more precisely without claims data
Upcoming Events
Join us August 11, 2016 at 1pm ET

Pharmacy Innovation User-group Webinar:
Identity Intelligence for Pharmacy Success.

During this interactive webinar, we will explore and seek feedback on:
• Identifying unforeseen health risks and other factors that may impact medication adherence
• Keeping member and provider data fresh in today's dynamic digital world
• Leveraging the power of patient portals by protecting patient identities
To thank you for your time, we will make a $50 donation for each participant to the Kids in Need Foundation, whose mission is to ensure that every child is prepared to learn and succeed by providing free school supplies nationally to students most in need. To learn more about the foundation,
click here.